Let the experts do the hard work for you. We offer a service plan for your property that will save you time, headache, and money.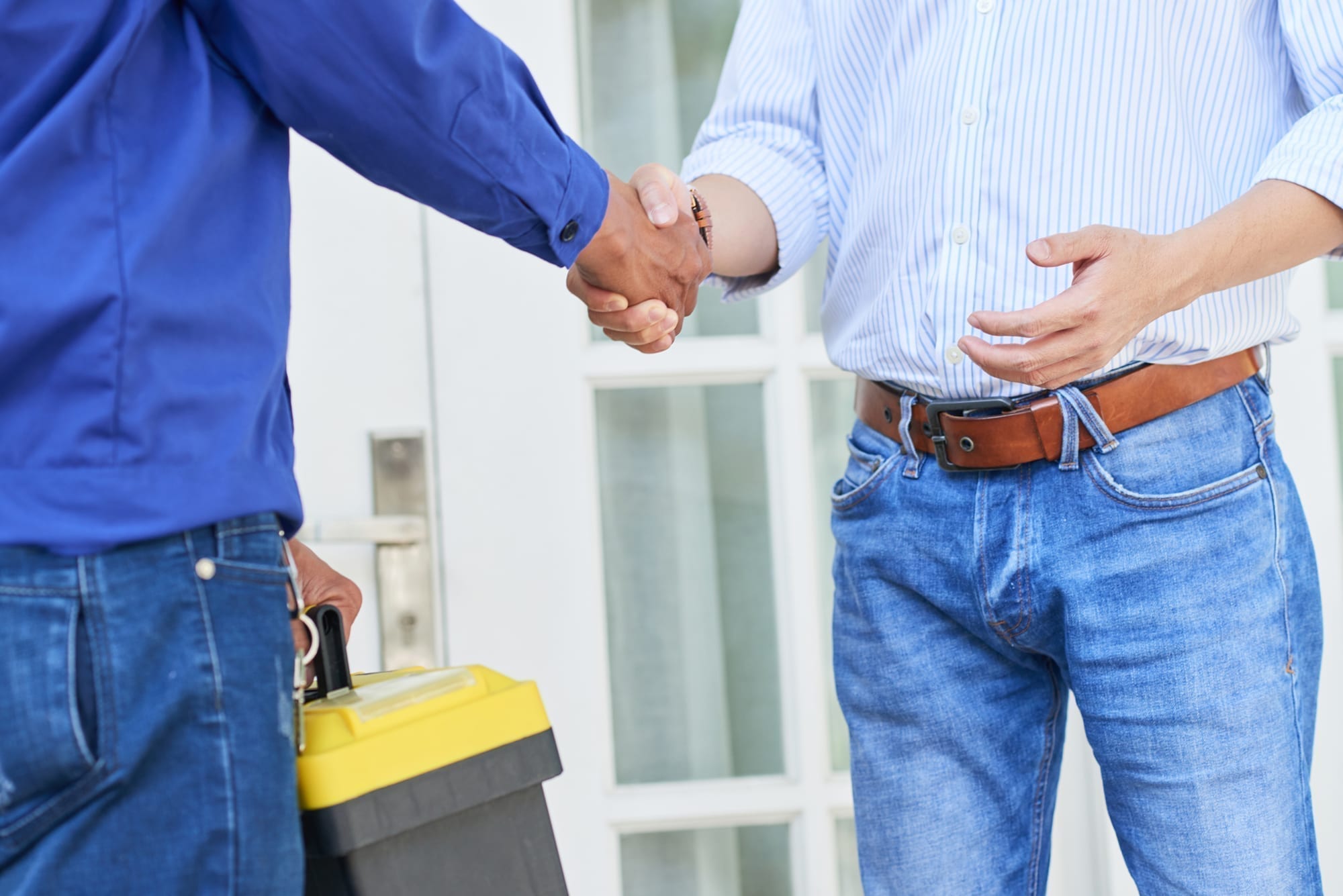 Service contracts are a great way to maintain your access control, security camera, fire alarm, and other low voltage systems that are critical to your business. Mantle Security can run diagnostics monthly, quarterly, or annually to ensure that your systems are operating properly. Utilizing service contracts reduces downtime, security liabilities, emergency service call costs, and expedited freight for parts. Give us a call today to have one of our techs walk through your property and discuss the best service contract for you.
While we at Mantle Security are very thorough with our design and installation processes, we make it a point to work just as hard on maintaining and repairing your security systems.
We want to keep you safe for as long as possible using our systems, so it is not only important to us that they work well, but that they work long into the future. Our team of professionals will work with you beyond the initial installation by performing routine preventative maintenance on your Mantle Security systems and products.
We understand the complex regulatory requirements as well as code compliance needs that go into a multi-family development. That's why we help take the burden of ongoing maintenance off of your shoulders and work to keep your systems running up to code.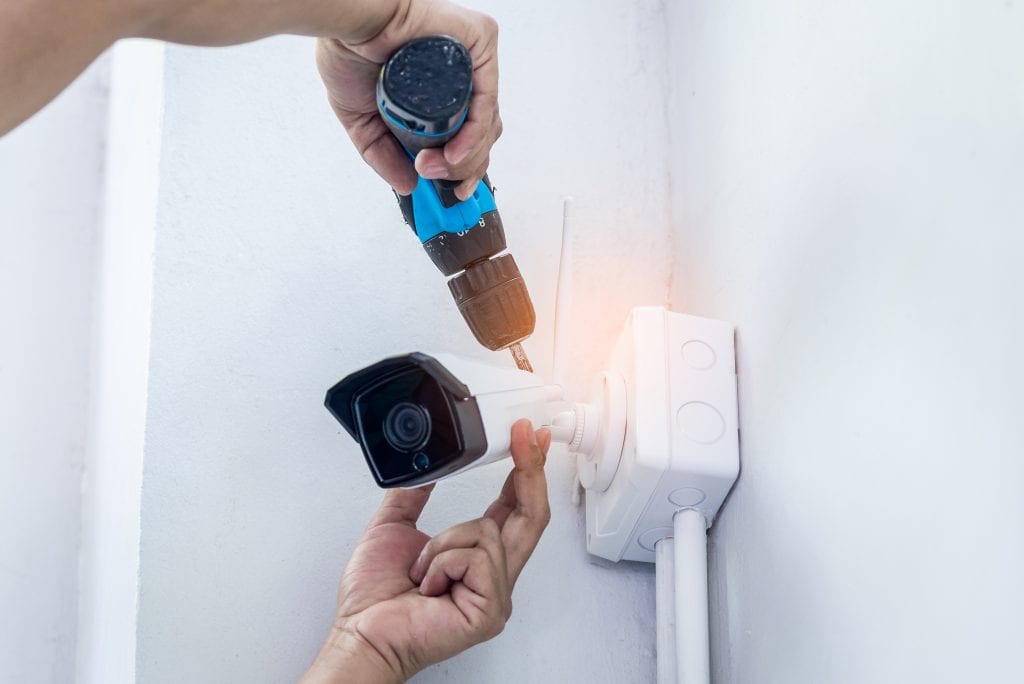 You're one step closer to a safer tomorrow!