Trusted Technology Solutions for
Multi-Family Developments
Mantle Security integrates best-in-class technology solutions for multi-family properties.
Why Choose Mantle Security?
Mantle Security provides best-in-class technology solutions for multi-family developments. Instead of using a handful of different companies for access controls, security cameras, audio and video, and more, we make it easier for you. We provide all of those solutions and more under one roof. We change the stigma of what a low voltage company does for owners, developers, and contractors by bringing proficient processes, professional employees, meeting deadlines, and exceeding safety expectations.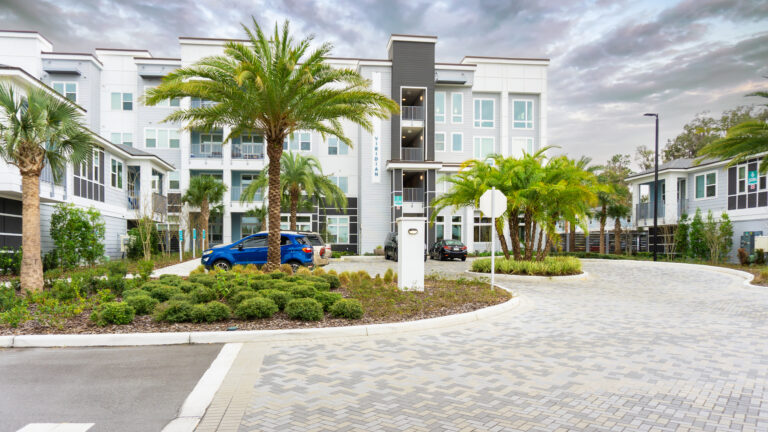 "I really lucked out when I found your company online. Your crew did a fantastic job on access controls, A/V, and gate access systems. I will certainly call you again!"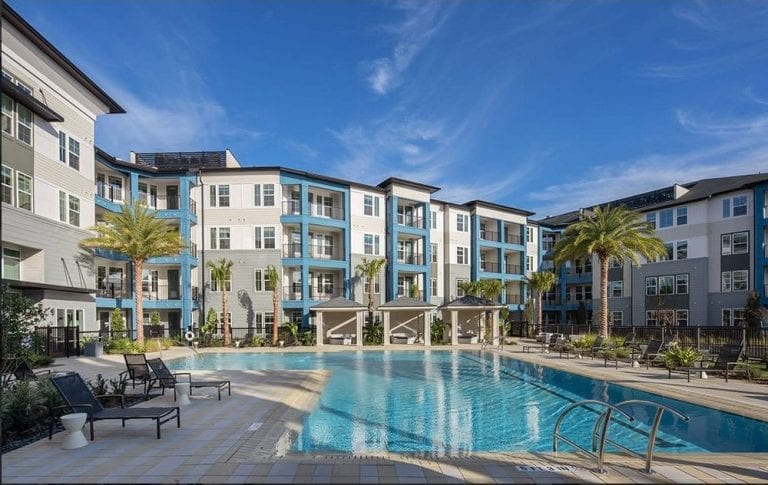 "They totally exceeded our expectations and did so in a positive and professional manner. I'm referring them to all in my network of landlords and development owners. Thanks again guys."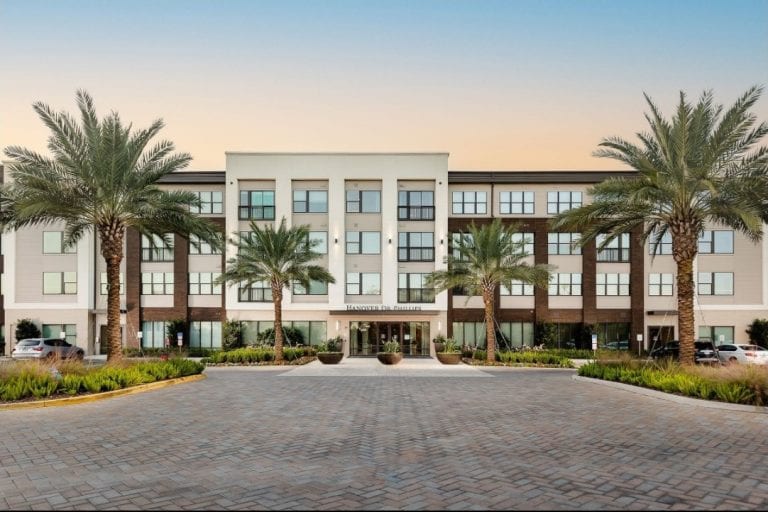 "Mantle Security did an excellent job on our amenities and club house. They are very responsive. We love working with their team!!"
Mantle Security will give you the proper tools in the form of keycards and photo IDs to ensure your development has a secure system that keeps out unwanted guests.
Our high quality camera systems will provide a great range of visibility to your multi-family units and allow you to keep up-to-date on any suspicious activity.
Whether it's trusted personnel coming into work or shipment trucks carrying precious cargo, our protective vehicle gate systems have you (and your development) covered!
When you have systems installed with us, we do more than just the initial install. You can rely on us to maintain your equipment and make sure your system is in tip-top shape!
More than your trusted installer, we work to make sure that your systems get the attention they need from one of our qualified technicians. Talk with us today about the right service contract for your property.
You're one step closer to a safer tomorrow!