To keep your business secure in a fast-paced world, you need tools that work as hard and efficiently as you! That's why Mantle Security provides you with access control systems proven through years of use that will exceed your expectations.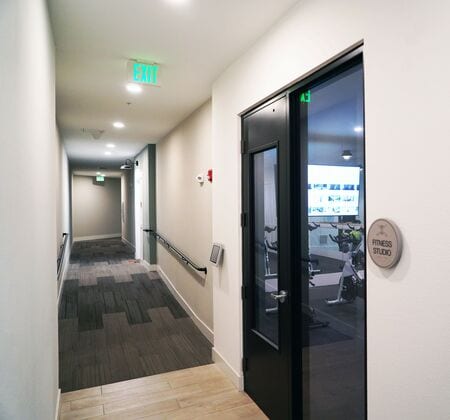 It is important that your business remains free of unwanted guests and intruders that can potentially vandalize or threaten the tenant's well being. A set of access controls provided by Mantle Security will allow easy access for all tenants, ensuring that only trusted parties will be able to enter.
Secure your multi-family unit today with Mantle Security and rest assured with your custom access controls designed with you in mind. 
Projects and Case Studies
You're one step closer to a safer tomorrow!