Mantle Security is the premier full-service security solution for multi-family development. We change the stigma of what a low voltage company does for owners, developers, and contractors by bringing proficient processes, professional employees, meeting deadlines, and exceeding safety expectations.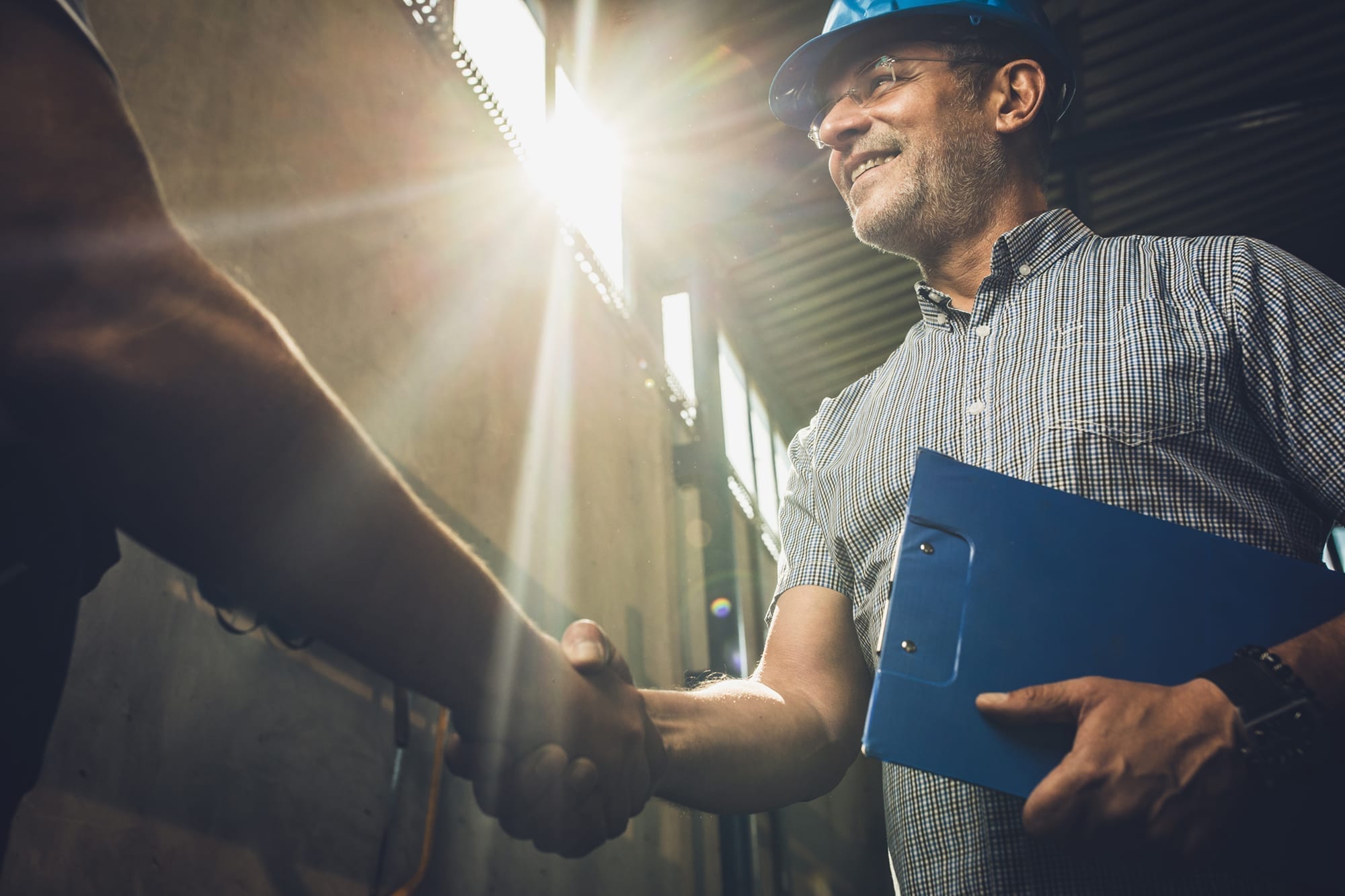 We have the capability to bring all of your low voltage and high-tech projects under one roof; streamlining efficiency, communications, and bringing faster results. Our approach is both customer-centric and value driven. We provide a wide variety of tools to ensure your company's safety. From camera systems to burglar alarms to card access systems and more, we work hard to protect your business as it continues to grow and succeed!
You're one step closer to a safer tomorrow!