Go the extra mile with your security installations and have a vehicle gate system installed by Mantle Security. Our gate systems allow for quick ways to grant entry to trusted vehicles as well as keep unwanted vehicles out.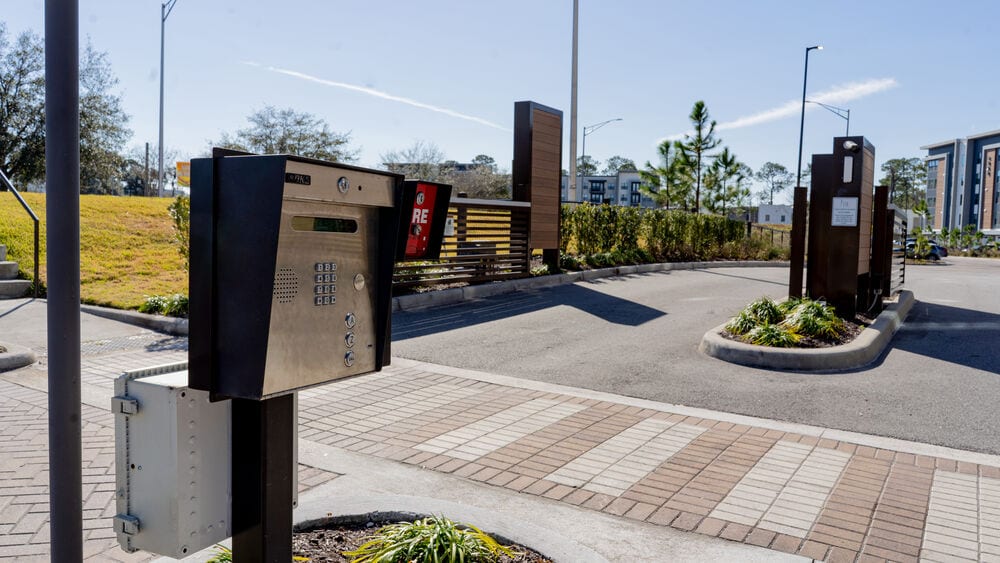 Whether you own a duplex or entire multi-family development, Mantle Security is dedicated to installing wide coverage for your units which includes responsive systems for passing vehicles.
Automated gates, voice communication, and various gate operators make for an advanced, high-tech system for incoming guests. Choose from a variety of styles and materials as you select the best option to keep your property safe and stylish!
Projects and Case Studies
You're one step closer to a safer tomorrow!