Let the experts do the hard work for you. We offer a service plan for your property that will save you time, headache and money.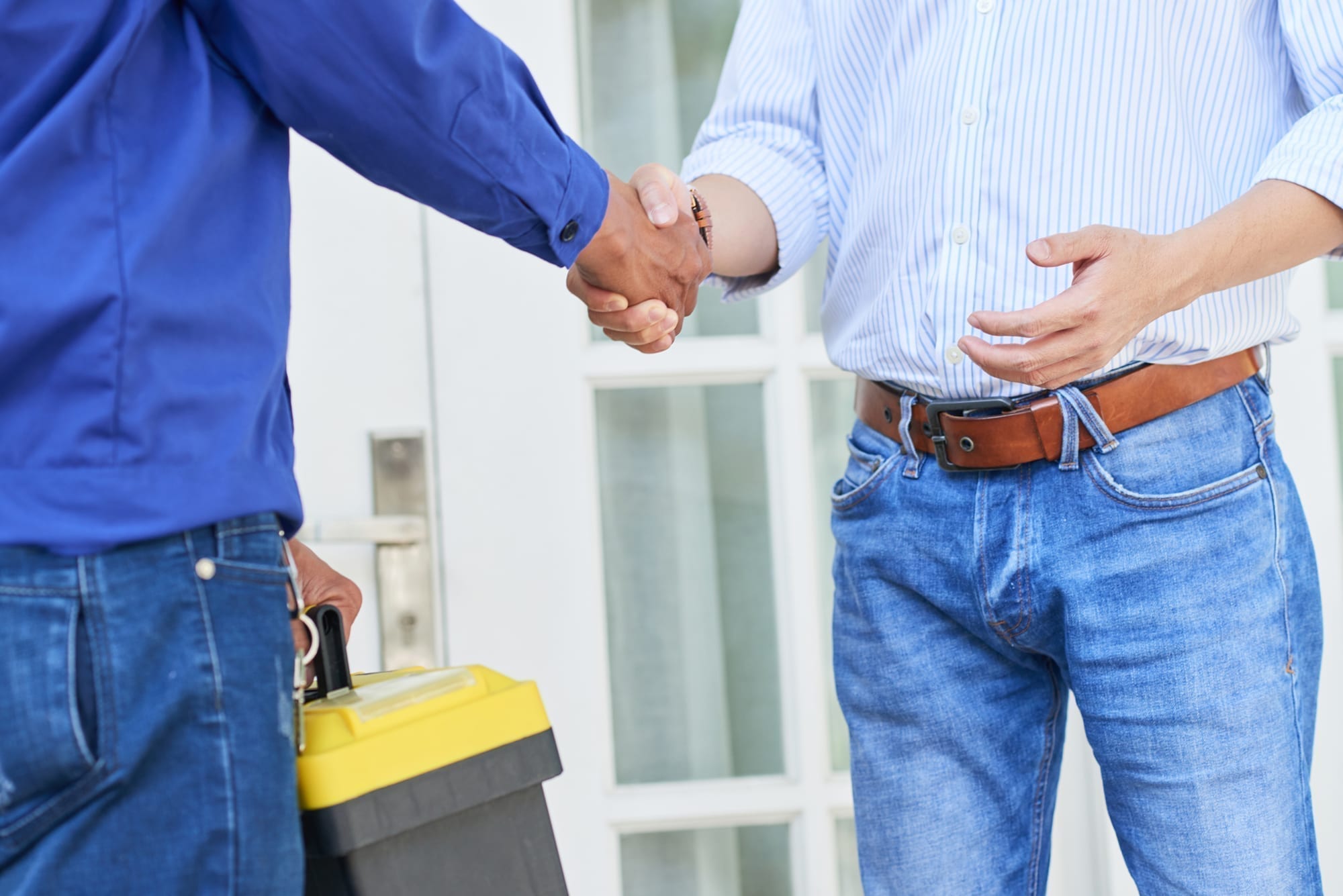 Service contracts are a great way to maintain your access control, security camera, fire alarm, and other low voltage systems that are critical to your business. Mantle Security can run diagnostics monthly, quarterly, or annually to ensure that your systems are operating properly. Utilizing service contracts reduces downtime, security liabilities, emergency service call costs, and expedited freight for parts. Give us a call today to have one of our techs walk-through your property and discuss the best service contract for you. 
Projects and Case Studies
You're one step closer to a safer tomorrow!