When it comes to the security of your multi-unit development, you never want to be left in the dark. That's why Mantle Security works to ensure your unit is equipped with high-quality video surveillance technology.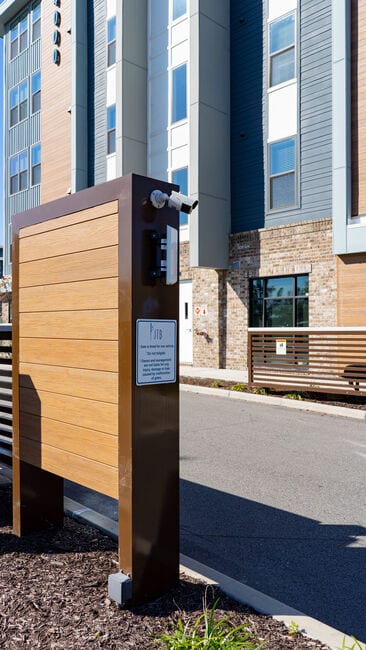 Mantle Security only installs time-tested, trusted brands that provide you with the durability and clarity that you expect. Our team can work to design a system that fits your needs whether it's covering a duplex, a high-rise apartment complex, or if you need to cover an entire multi-unit development. Every system that we install provides 1080p or better clarity to ensure that your system gives you the detail that you need when it matters most.
Mantle Security cameras allow for many advanced features including the ability to view and manage live video from your browser, manageable, easy-to-filter video records, and video software analytics which allow the system to detect motion and other suspicious activity.
Projects and Case Studies
You're one step closer to a safer tomorrow!