Mantle Security will provide your company with only the highest quality products in surveillance camera technology. But it's not just the quality of the cameras that is important, it's the adaptability of the cameras and the surveillance system which will defend your units like no other.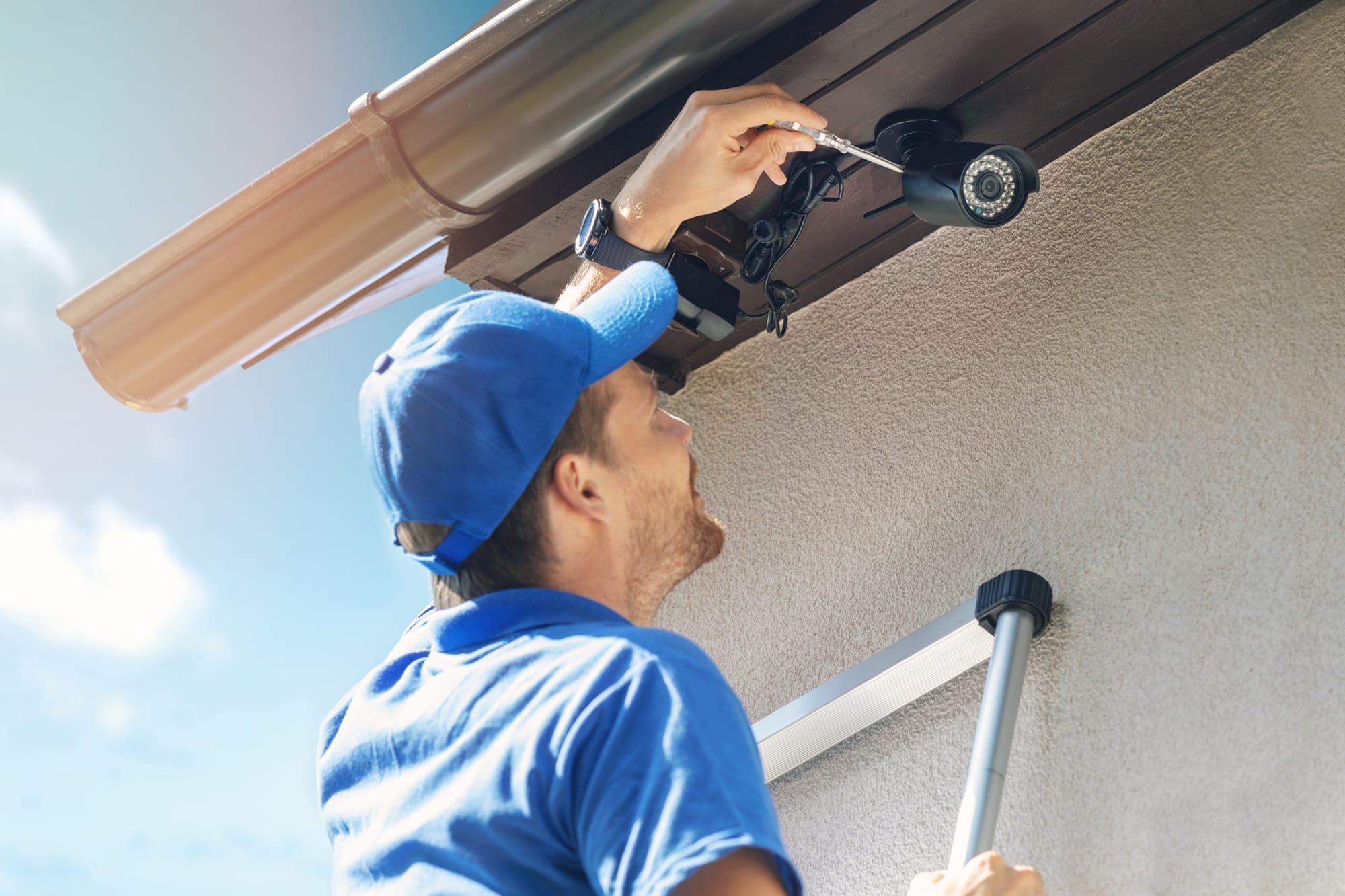 To make sure our camera systems meet your specifications, our team will sit down and collaborate with you on how we can best optimize your system to your advantage. We will take into consideration the optimum amount of cameras, types of cameras, and best positioning so that no stone is left unturned. Allow us to grant you the vision necessary for maintaining safety throughout all areas of your workplace.
Mantle Security is fully committed to designing, installing, and maintaining your security system so that you will always be in the know of everything happening at your development.
Projects and Case Studies
You're one step closer to a safer tomorrow!