At Mantle Security, we take fire alarms seriously. The systems that we design and install are made to respond faster with fewer false alarms than a traditional system using state-of-the-art fire detection technology. Paired with our fire alarm monitoring service, you achieve faster fire response times and less damage to your property.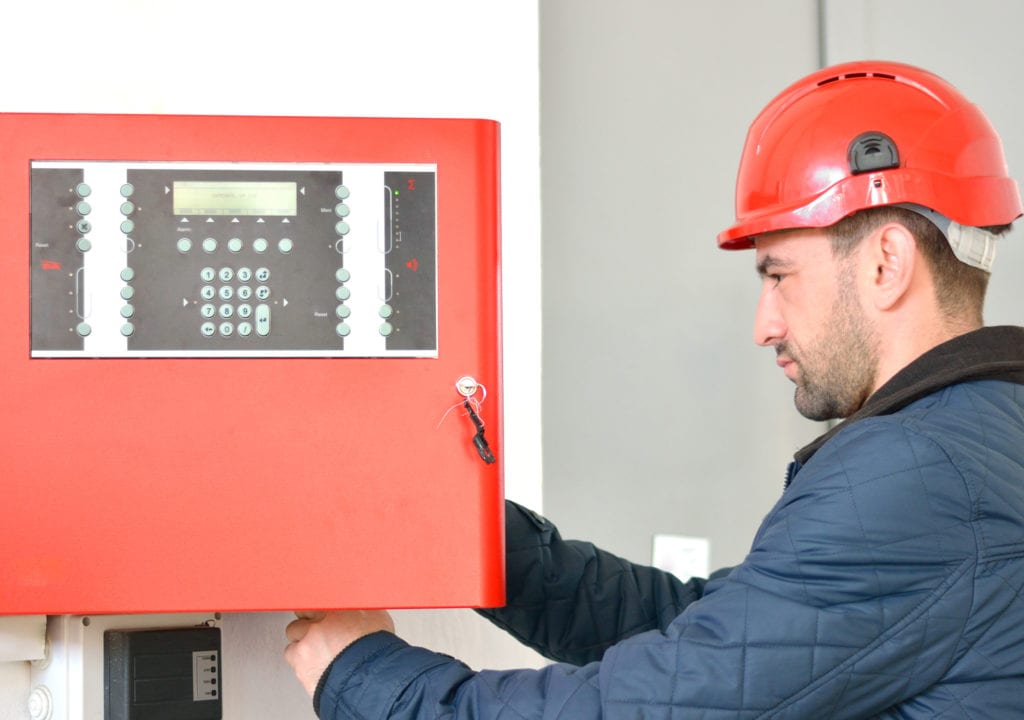 Fire alarm systems are critical assets to your multi-family development. They actively monitor heat, smoke and a number of other dangerous fumes that are difficult to detect without the right tools. Trust is critical when designing, installing and monitoring your fire alarm system.
Mantle Security has the experience to provide you with a system that will be there in that critical moment, saving lives and property.
Projects and Case Studies
You're one step closer to a safer tomorrow!