Ease of Access and Ease of Mind
Mantle Security repairs and maintains a wide range of access control systems. Let our local teams of technicians be your trusted source for securing your developments. From one door to hundreds of doors per property, Mantle Security will keep your property secure with fast service, quality hardware, and knowledgeable technicians.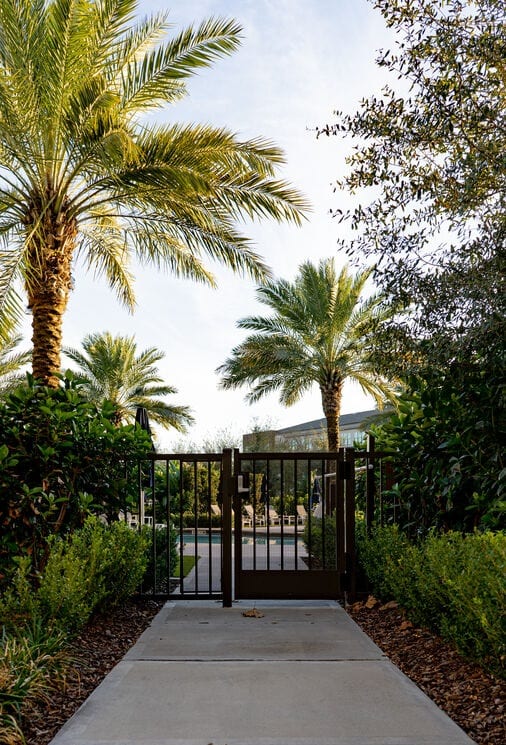 Trust Mantle Security to repair and maintain your access control system. Our technicians are trained, certified, and spend time every month doing new training on the latest access control systems. This means that you get someone that will be able to diagnose and repair your system faster and cheaper. 
Projects and Case Studies
You're one step closer to a safer tomorrow!