Intruders and unwanted guests can be a very real threat a lot of developments face, no matter the type of multi-family unit or the scale of the operation. They can be the cause of rampant vandalism and even endanger the safety of your tenants.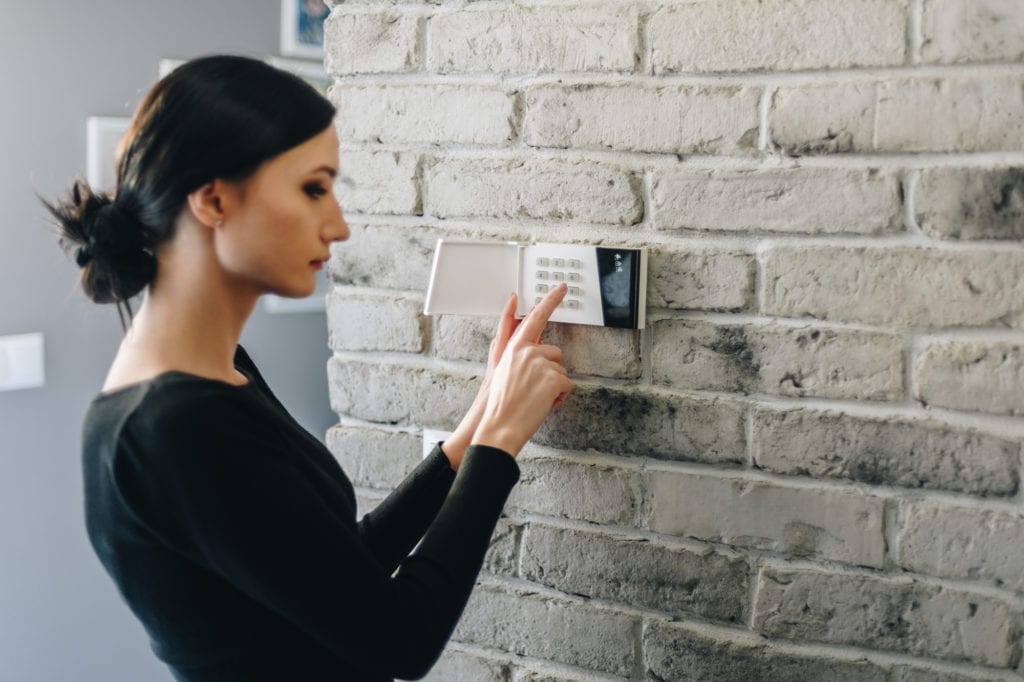 This is why Mantle Security makes burglar alarm installation and maintenance a top priority. We want to help make your tenants feel as secure as possible, which is why we take great care in assembling our burglar alarm systems. Defend yourself from criminals with a custom-designed alarm system that provides immediate feedback all throughout your units.
At Mantle Security, we take fire alarms seriously. The systems that we design and install are made to respond faster with fewer false alarms than a traditional system using state-of-the-art fire detection technology. Paired with our fire alarm monitoring service, you achieve faster fire response times and less damage to your property.
Fire alarm systems are critical assets to your multi-family development. They actively monitor heat, smoke, and a number of other dangerous fumes that are difficult to detect without the right tools. Trust is critical when designing, installing, and monitoring your fire alarm system.
Mantle Security has the experience to provide you with a system that will be there in that critical moment, saving lives and property.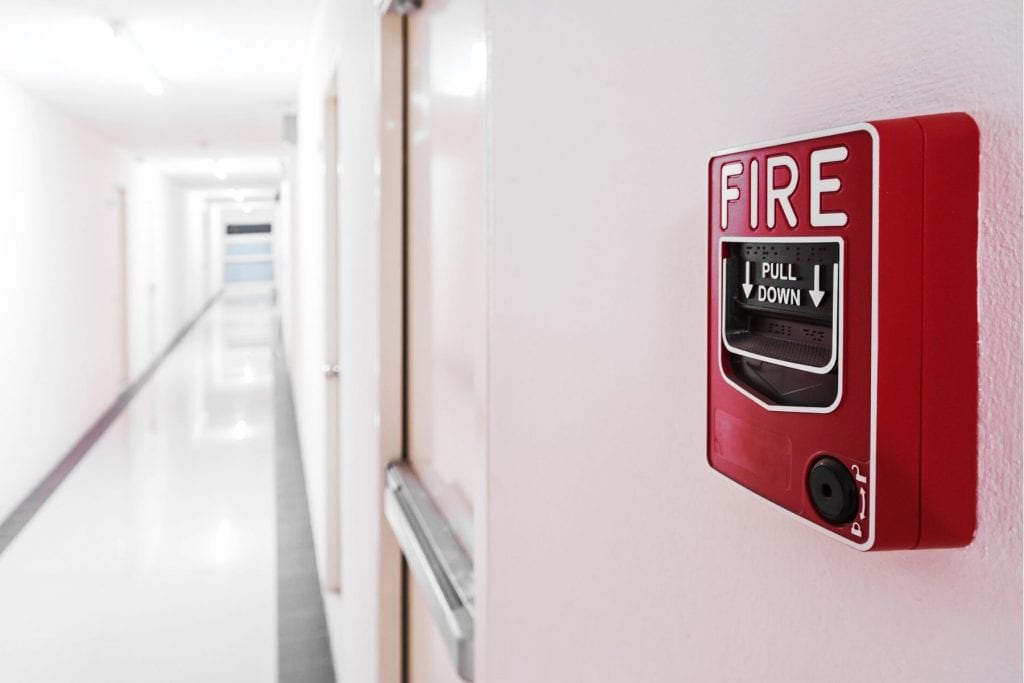 You're one step closer to a safer tomorrow!